"Good for Vegans" is a Kurakon original brand aimed at a wide range of consumers, from those striving to eat more healthily to those adopting a vegetarian or vegan diet. Our products are completely free of animal-derived ingredients, including not only meat and fish but also eggs, milk and honey.
Among the nutritious ingredients in Good for Vegans products are seaweed, which is rich in minerals necessary for a healthy body, and beans, which are the leading source of vegetable protein. The convenience of the range matches contemporary eating styles, making it easy to have a vegan diet daily.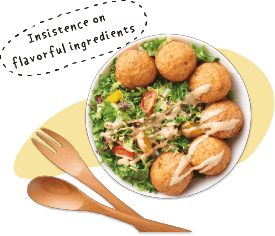 We are also insistent on delicious taste and high quality. Not only do we not use animal-derived foods, but we also select only the finest ingredients to create delectable items that are certain to satisfy diverse taste buds. Good for Vegans offers a range of products that will definitely satisfy consumers in terms of both quality and taste.
Motto
Ingredients to Meet the Vegan Diet Standard

We ensure that our products meet the standard of a vegan diet, which has been described as "the complete vegetarian diet." This means they are free not only from animal-based ingredients, such as meat and fish, but also from all ingredients derived from animals, namely eggs, milk, and honey.


Modeled on the Ingredient Standards of Natural Foods Supermarkets Popular in the United States

For Healthier Eating

We have incorporated elements that will delight people who are trying to eat more healthily.

All ingredients are tested for radiation
Products are made in factories in Japan

*The following are examples and may not apply to all products.

Gluten Free
Cholesterol Free
Contain nutritious ingredients such as superfood and soy meat
Ingredients are from selected growing regions

Convenience to Suit Your Eating Style

Considering the wide range of our products, you are sure to find those that suit your eating style.

Insistence on Delicious Taste

To ensure a satisfying meal even with limited ingredients, we bring out their inherent goodness, creating items that are as tasty as animal-derived foods.
Seaweed and beans play a huge role in vegetarian diets.
Seaweed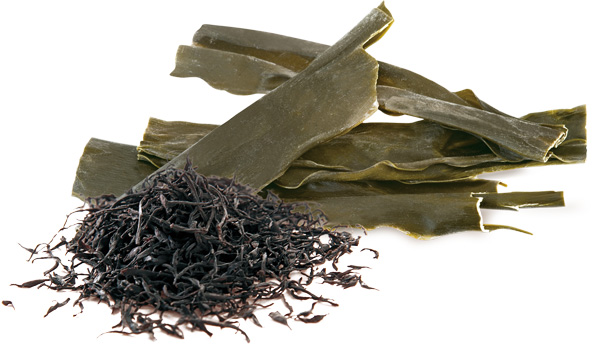 Japanese people have been eating a lots of seaweed for many years, but seaweed has become popular food among other countries for its health benefits. Its rich in Minerals, Dietary fiber like Alginic Acid and Fucoidan, and also contains nutrition that can't be taken from vegetables, which makes seaweed a crutial food for Vegetarians. Furthermore, they are low in calories so its good for healthy diet meals.
Main nutrients
Kombu; dietary fiber, calcium, Potassium, iron
Hijiki; Iron, dietary fiber, calcium, magnesium, potassium
Beans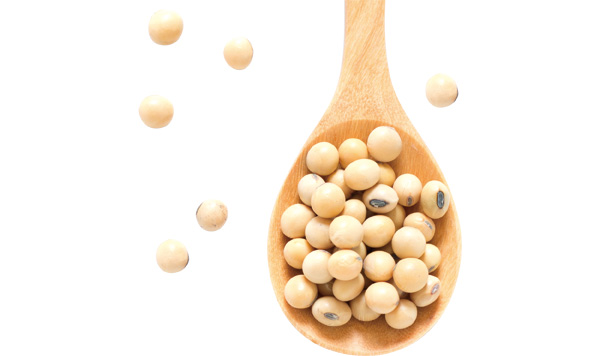 Beans were eaten in Japan for long time as a important protein source. they are also the key protein source for vegetarians since they do not consume meat or fish. protein are made of 20 types of amino acid that are essential for our healthy body.
Main nutrients
Soy; vegetable protein, calcium, dietary fiber, isoflavones
Chick pea; vegetable protein, vitamin E, Folic acid